[エリア]
[タグ]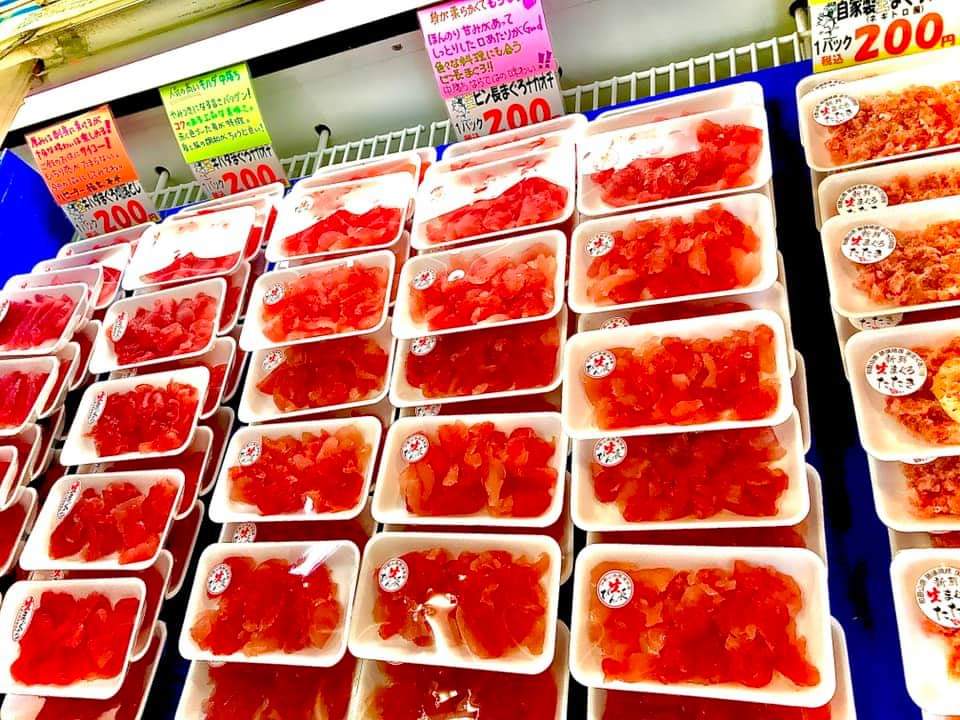 Kinoshita Suisanbutsu (Kinoshita Seafood Direct Wholesales)
A direct sales company for fresh tuna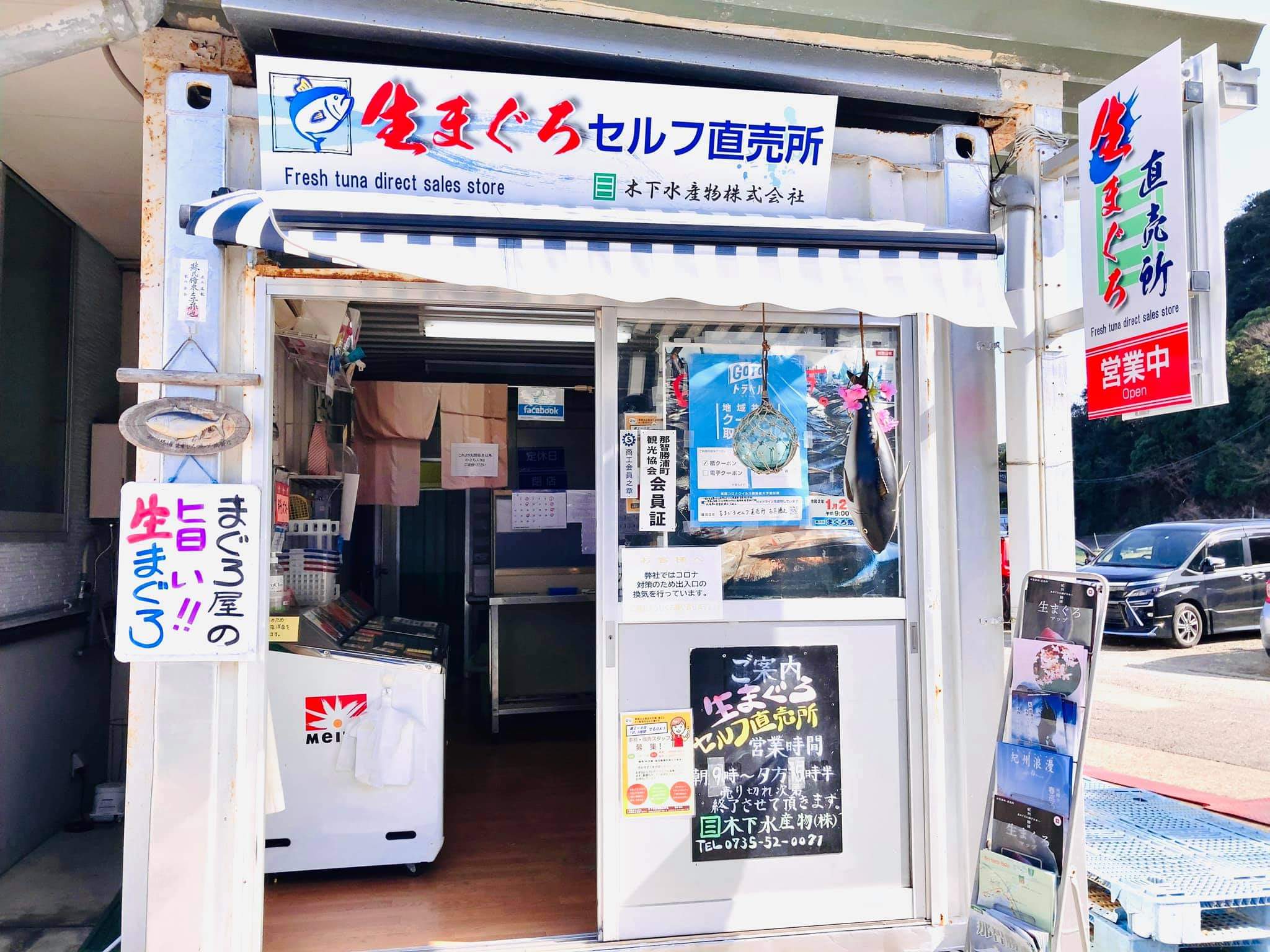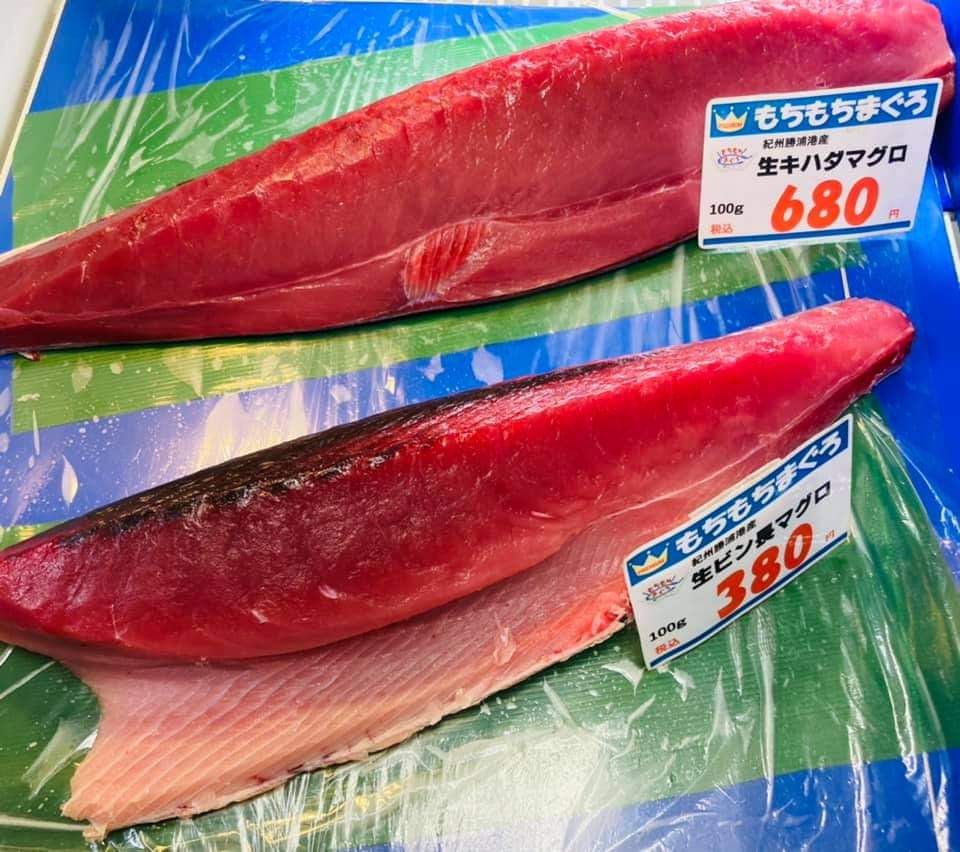 Established in 1920, we are providing fresh tuna for more than 100 years.
We sell Tuna Nakaochi (Tuna backmeat scrapped off the bones) and Tuna Kiriotoshi (Tuna miscellaneous cut) start from 200 yen.
Our original brand of "Mochi-mochi Maguro" Tuna with firm and springy texture are very popular.
We also sell our original processed foods such as Maguro-dzuke (Tuna marinated in soy sauce) and Maguro Menchi Katsu (Fried Tuna Ground Meat).
---
Details
Open hours 9AM to 3.30PM (Close when the product run out)
Close every Tuesdays, Saturdays and day before public holidays (Depends on Katsuura Fish Market schedule)
8-6-5 Tsukiji, Nachi-Katsuura Town
0735-52-0071
---
Features
Fresh Tuna Direct Sales
Take away
Parking lot