[エリア]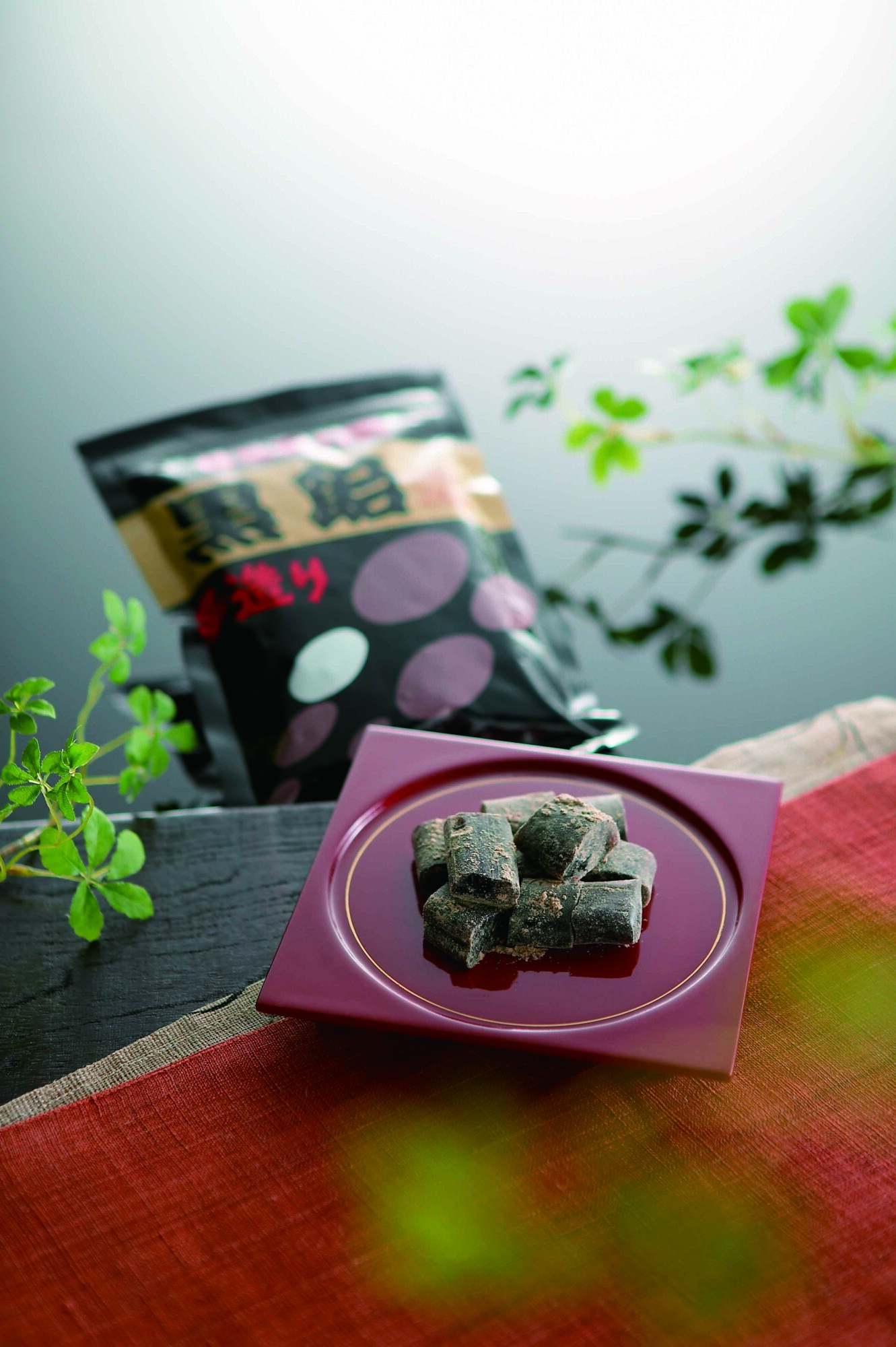 Nachi Nebokedou
Direct store of various confections
Established on 1989, our most famous and popular product is "Binchoutan no Kuni Kuroame", an original recipe handmade brown sugar candy created in the 1989. Coated in barley flour, our brown sugar candy have the smooth sweetness that only can be achieve through handmade process.
Now, you can find a lot of famous confections using the secret recipe of Kuroame Kogashi Mitsu (Melted brown sugar candy syrup) in our store. Among all of product, Ganso Kuroame Soft Cream (The original Brown Sugar Candy Soft Serve) and Kuroame Karinto Manjuu (Brown sugar pastry filled with red-bean paste) are the most sought confections.
You can see the confections making process in our factory through glass-window from the shop area.
We also have a big parking lot and restaurant within our facility.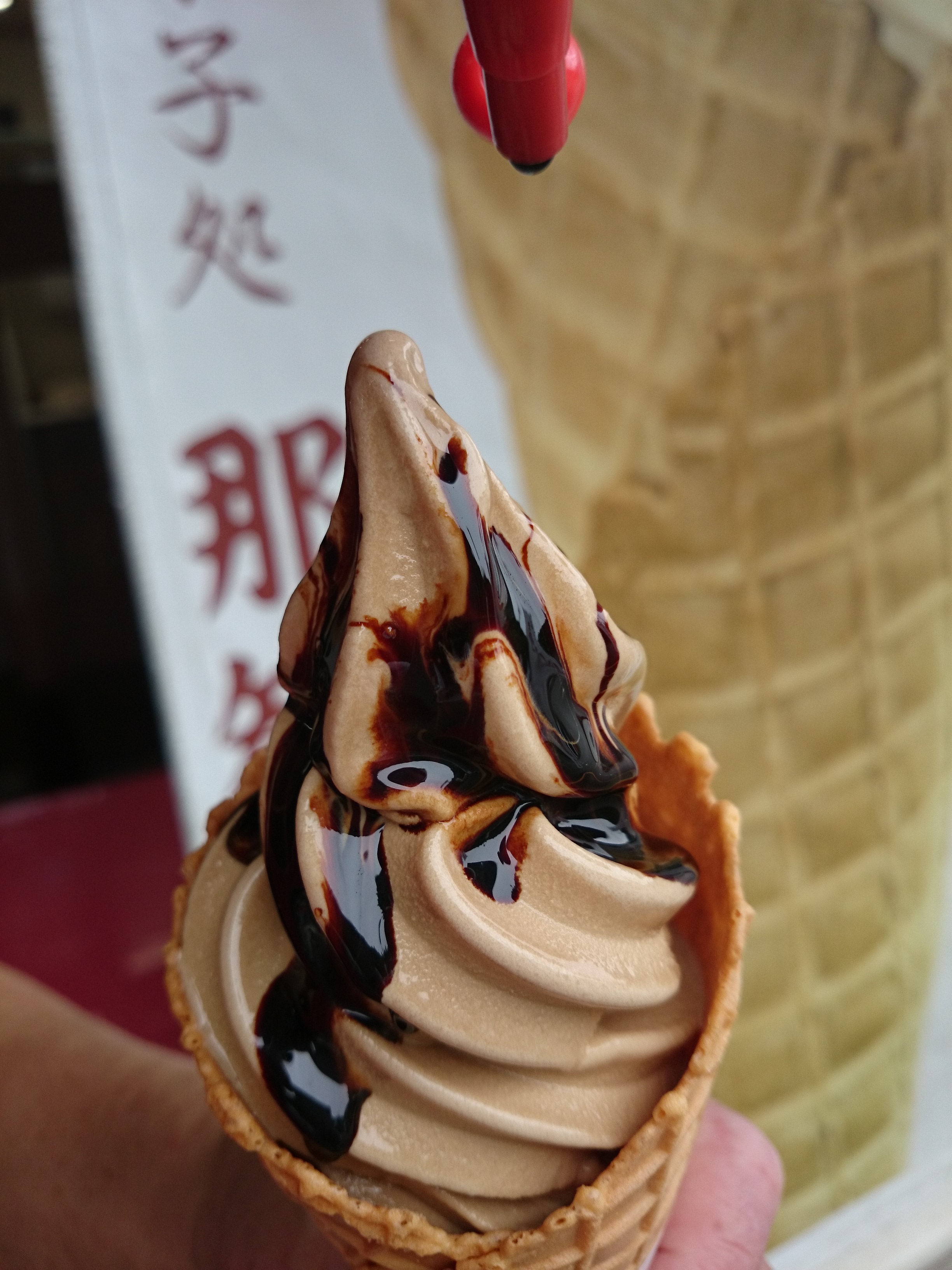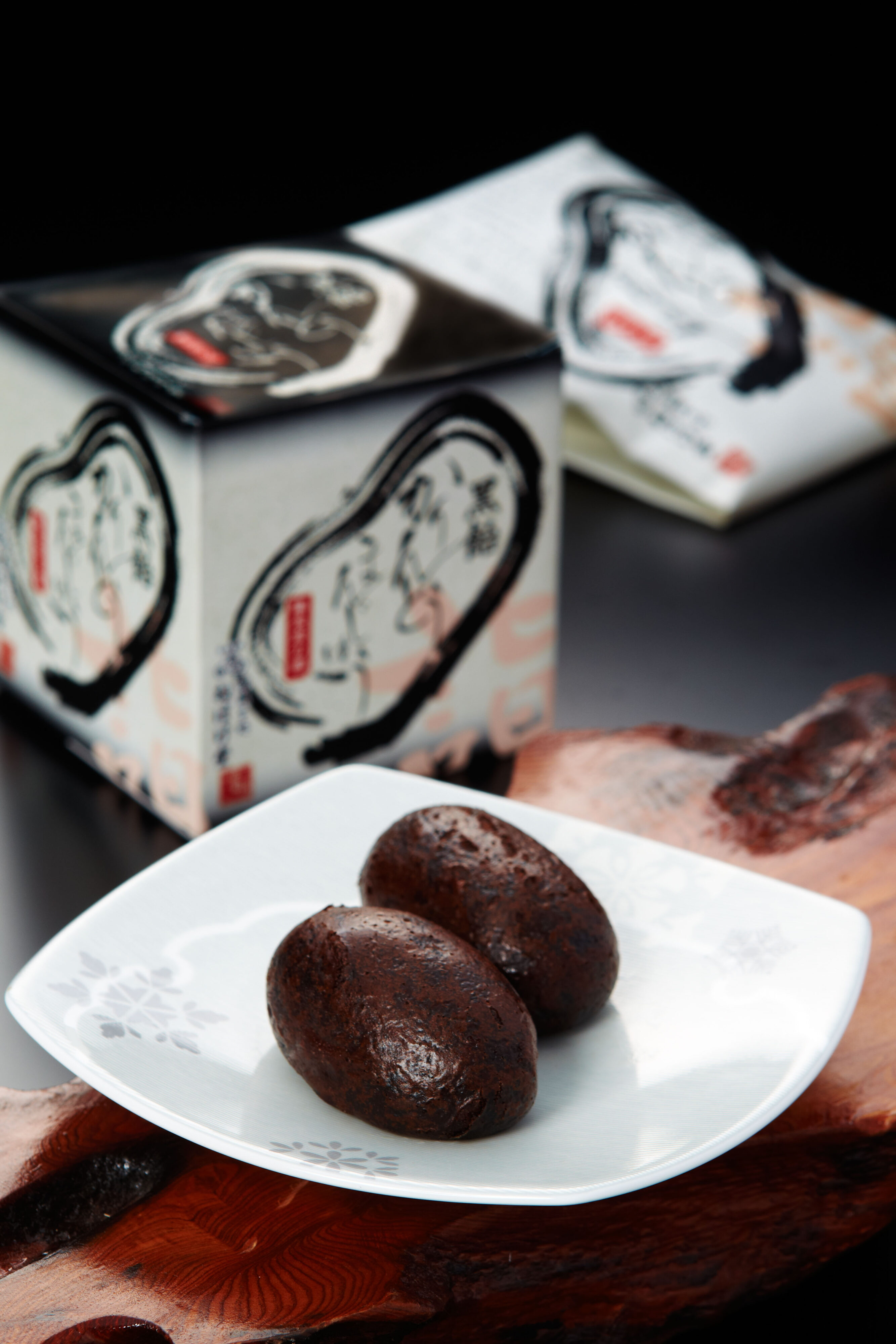 Details
Open hours 9AM to 5PM
No regular holiday
3434-1 Ichinono, Nachi-Katsuura Town
0735-55-0031
---
Features
Souvenir and Japanese cuisine restaurant
Serves breakfast and lunch
Accept credit card (Mastercard/VISA) (Available in souvenir shop only)
Accept electronic payment (Paypay) (Available in souvenir shop and udon restaurant only)
Take-away
Parking lot