[エリア]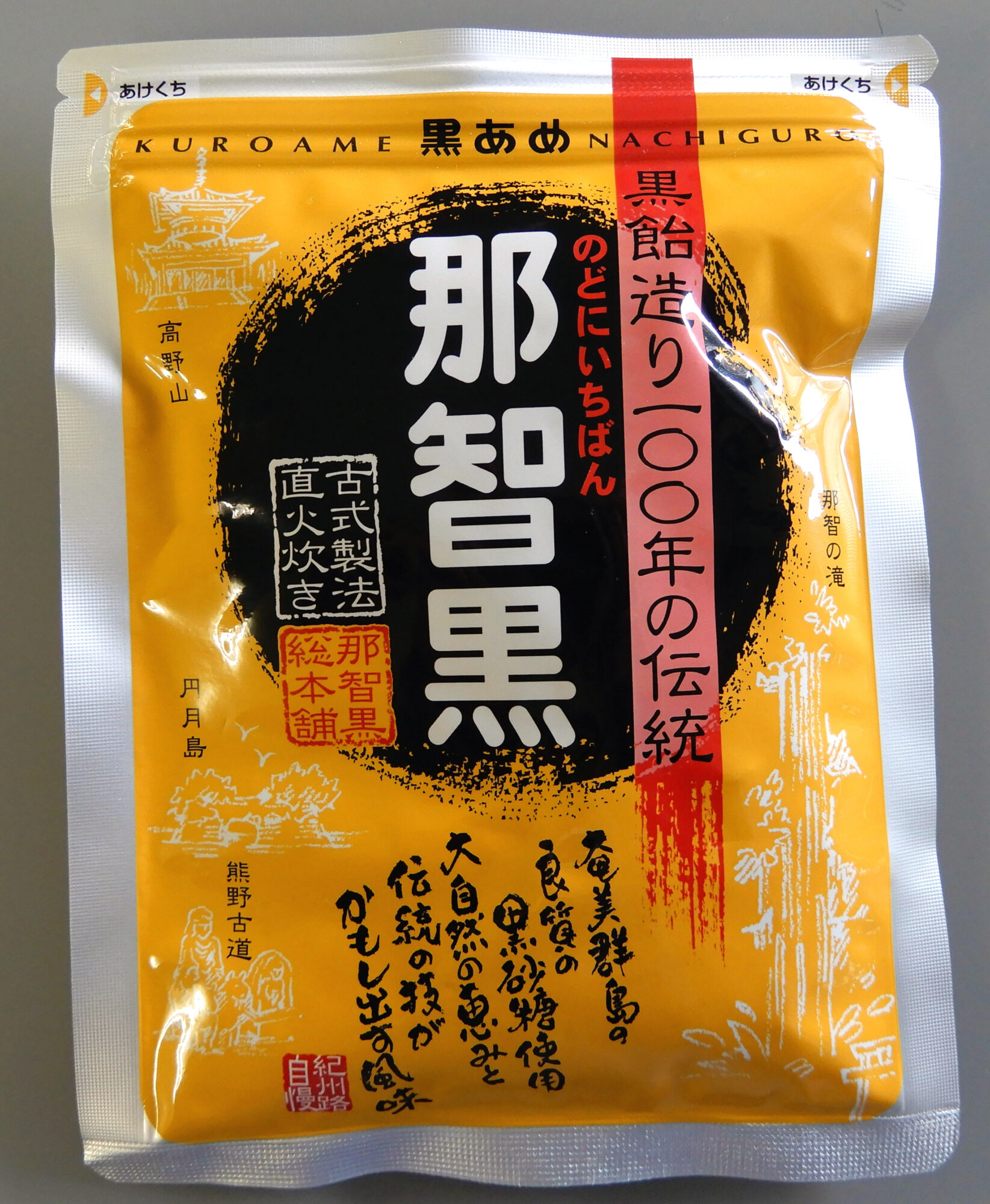 Nachiguro Candy Factory
For over century, from generation to generation, best for your throat, Nachiguro Brown Sugar Candy.
For more than hundred years, we are particularly using an open fire to refining the finest quality of brown sugar to make the delectable Nachiguro Brown Sugar Candy.
Established in 1877, our factory dedicated on making the best brown sugar candy. Using the best ingredients and original recipe passed down from generation to generation to maintain the best flavor.
The smooth sweetness and unique taste of our candy come from the finest quality brown sugar refined with an open fire.
Now Nachiguro Candy become the most famous souvenir from Kishu area. In our store, we also have wide variey of confections using the Nachiguro Brown Sugar such as Karintou (Deep-fried dough coated in brown sugar), Kokuto Yokan (Block of red-bean paste mixed with agar and brown sugar), and Maguro Senbei (Tuna rice cracker).
Since the candy factory and the souvenir shop build in the same facility, you can visit the factory and observing how we make the candy. (Reservation required for factory observation).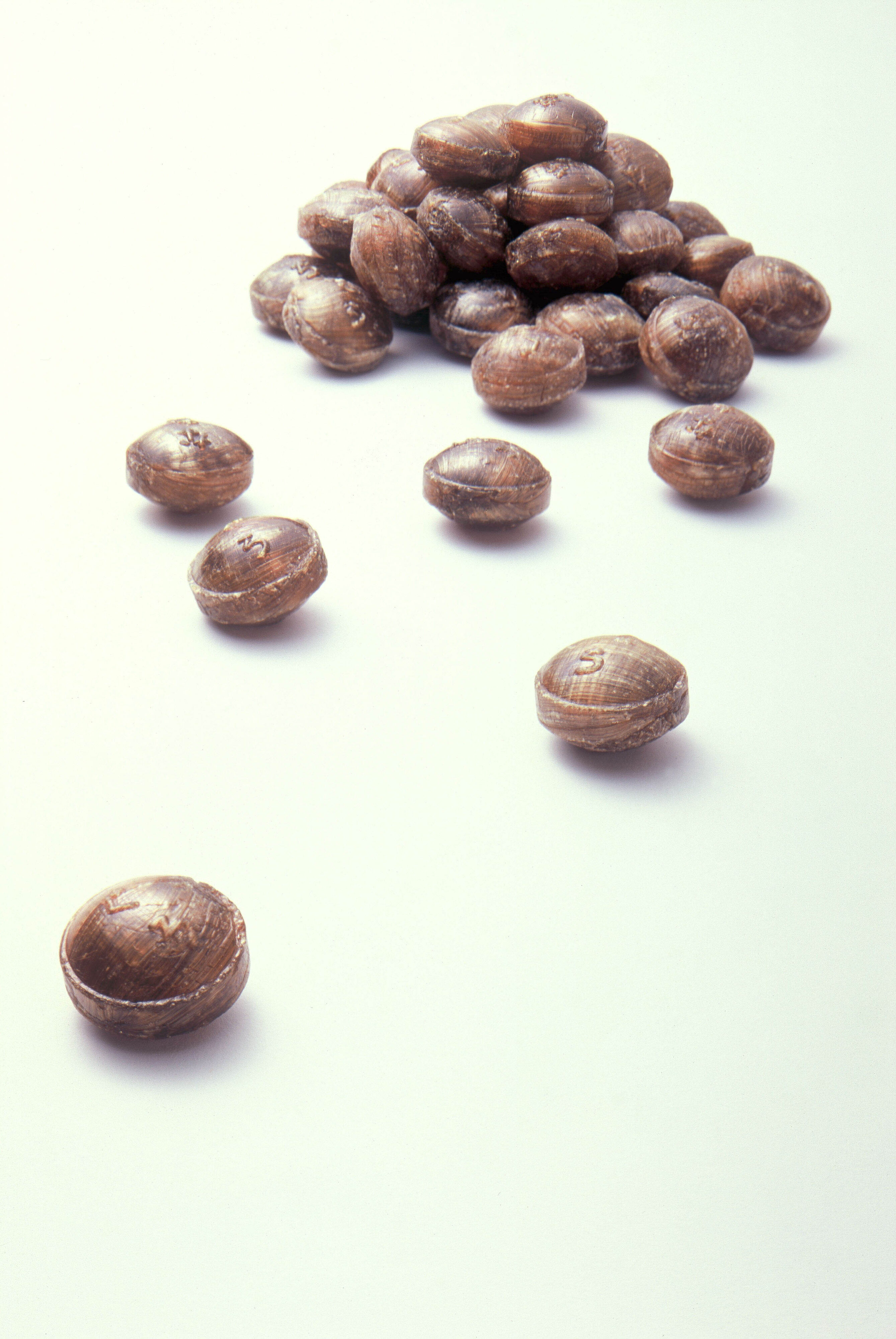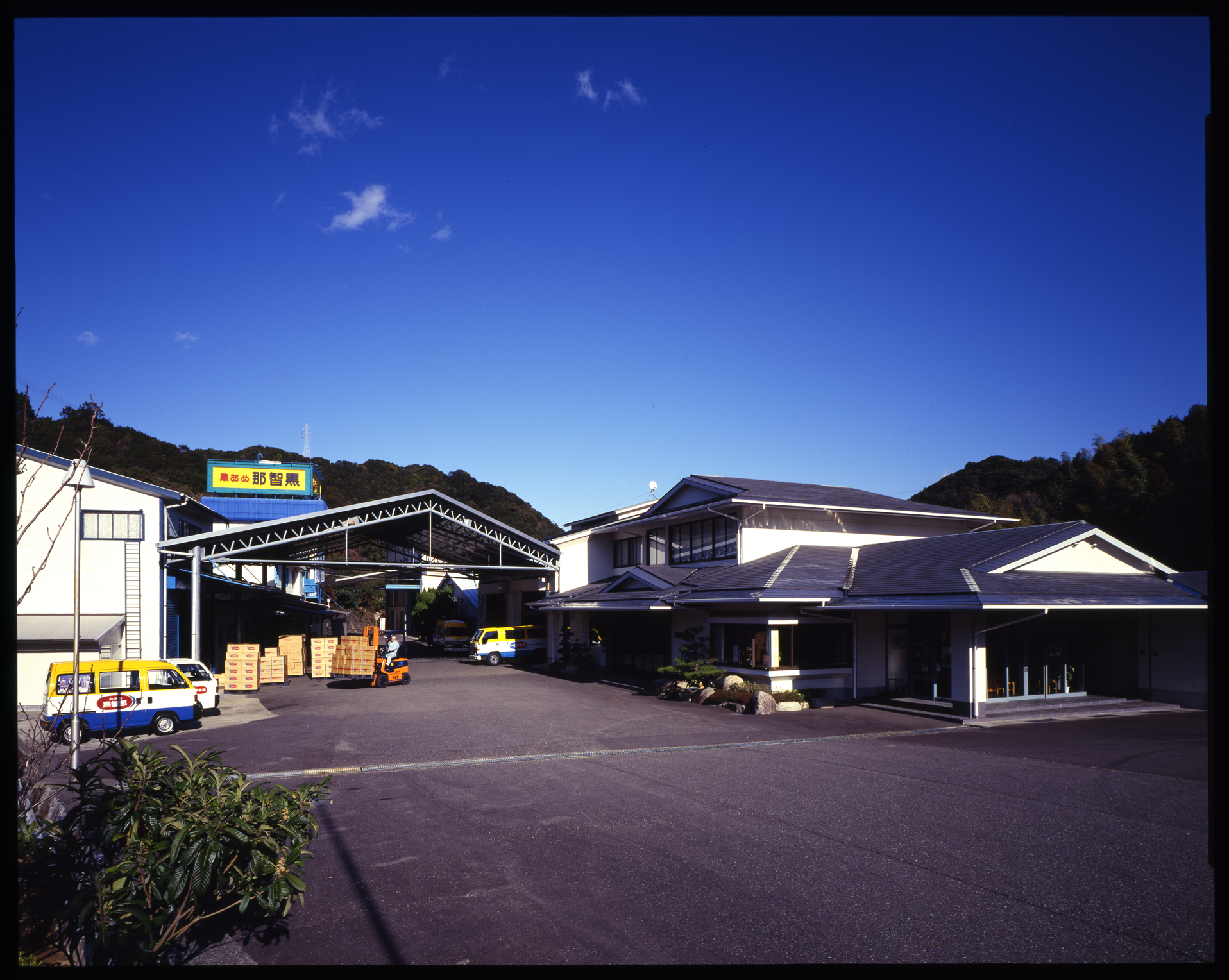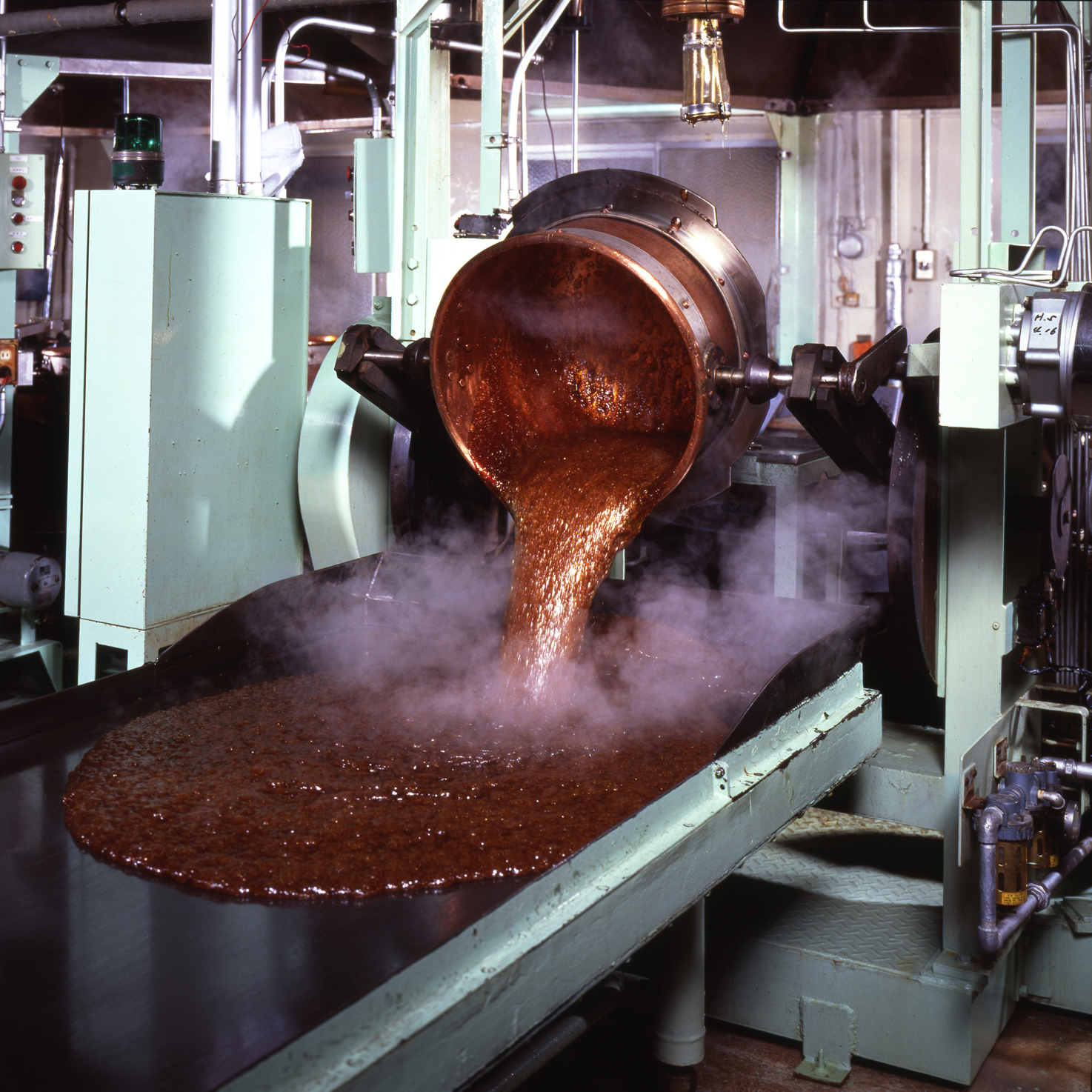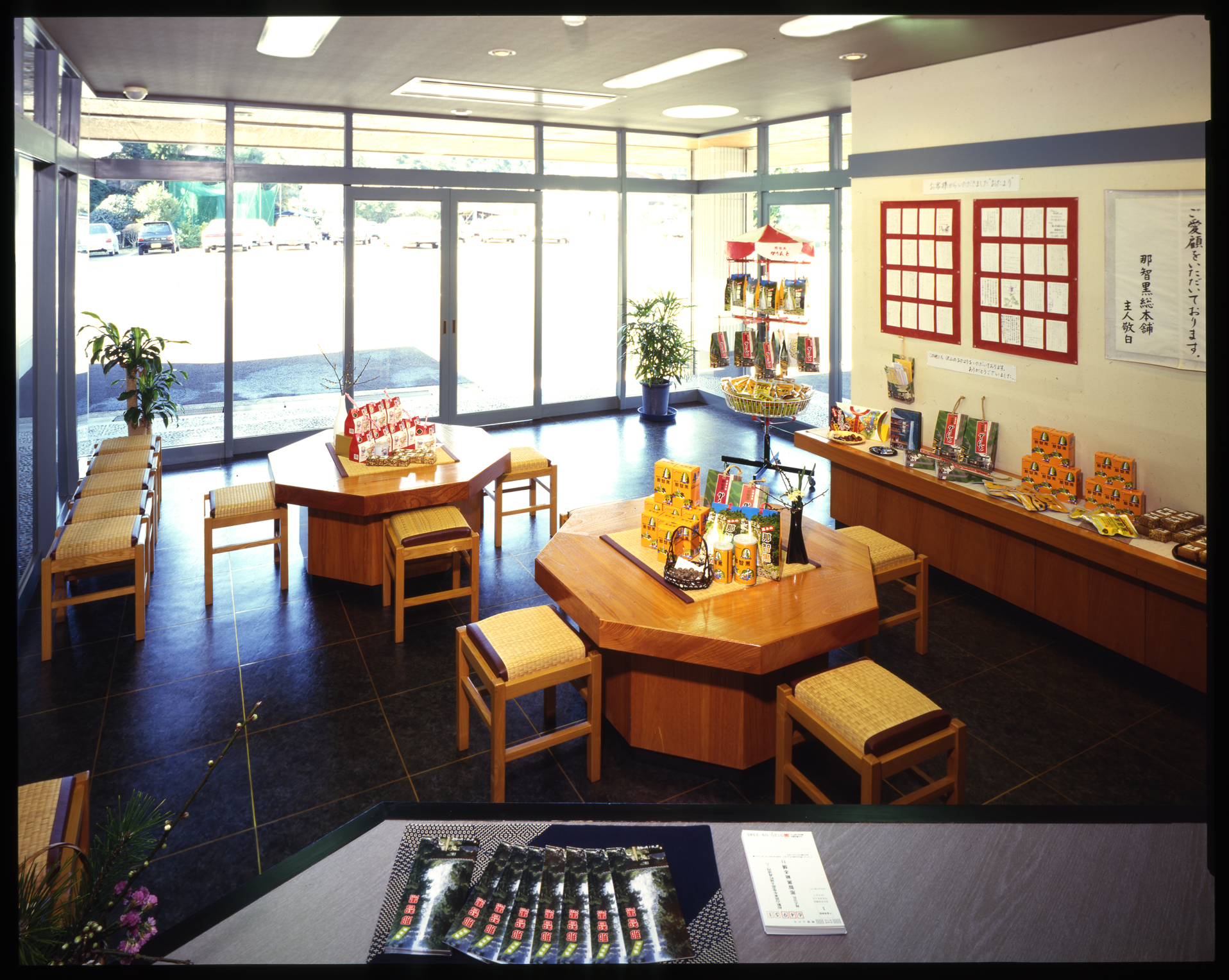 Details
Open hours 9AM to 5PM
Close every Sundays
438 Moriura, Taiji Town
0735-59-3900
---
Features
Confections, Tuna product and other souvenir
Accept credit card (Mastercard/VISA/AMEX/JCB/Diners Club)
Accept electronic payment (Paypay)
Parking lot
Nation-wide shipping service
---