[エリア]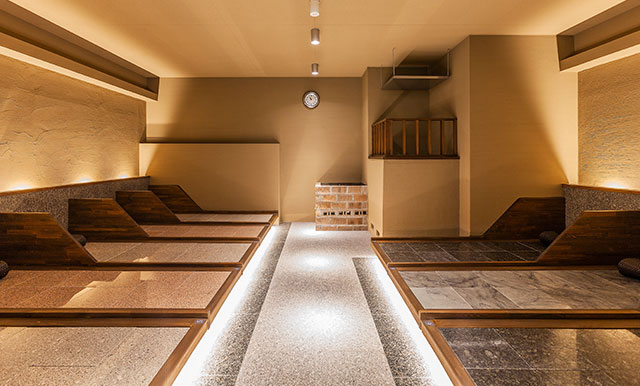 Yukai Resort Premium – Koshinoyu
Gensen Kakenagashi in the heart of World Heritage Sites of Kumano Kodo
Gensen Kakenagashi is refers to hot spring water that directly flow from the source into the bathtub without treatment or being reused again. Yukai Resort Premium – Koshinoyu have four different bath. The two large public indoor bath is a Sulfur-Containing-Sodium-Calcium-Chloride Springs (weak alkaline high hypotonice) that give sleek and smooth sensation on skins. On the other hand the Teien (Graden-view) outdoor bath and the private outdoor bath is Simple weak alkaline springs will dissolve the oil in the skin and give a refreshing and slick sensation after a bath.
Visitor not only be able to enjoy this top quality hot spring, but Yukai Resort Premium – Koshinoyu also offers luxurious all-you-can-eat buffet and the unique atmosphere that guaranteed your stay here will be an extraordinary experience.
Indulge in a luxury escapes in the heart of Kumano Kodo.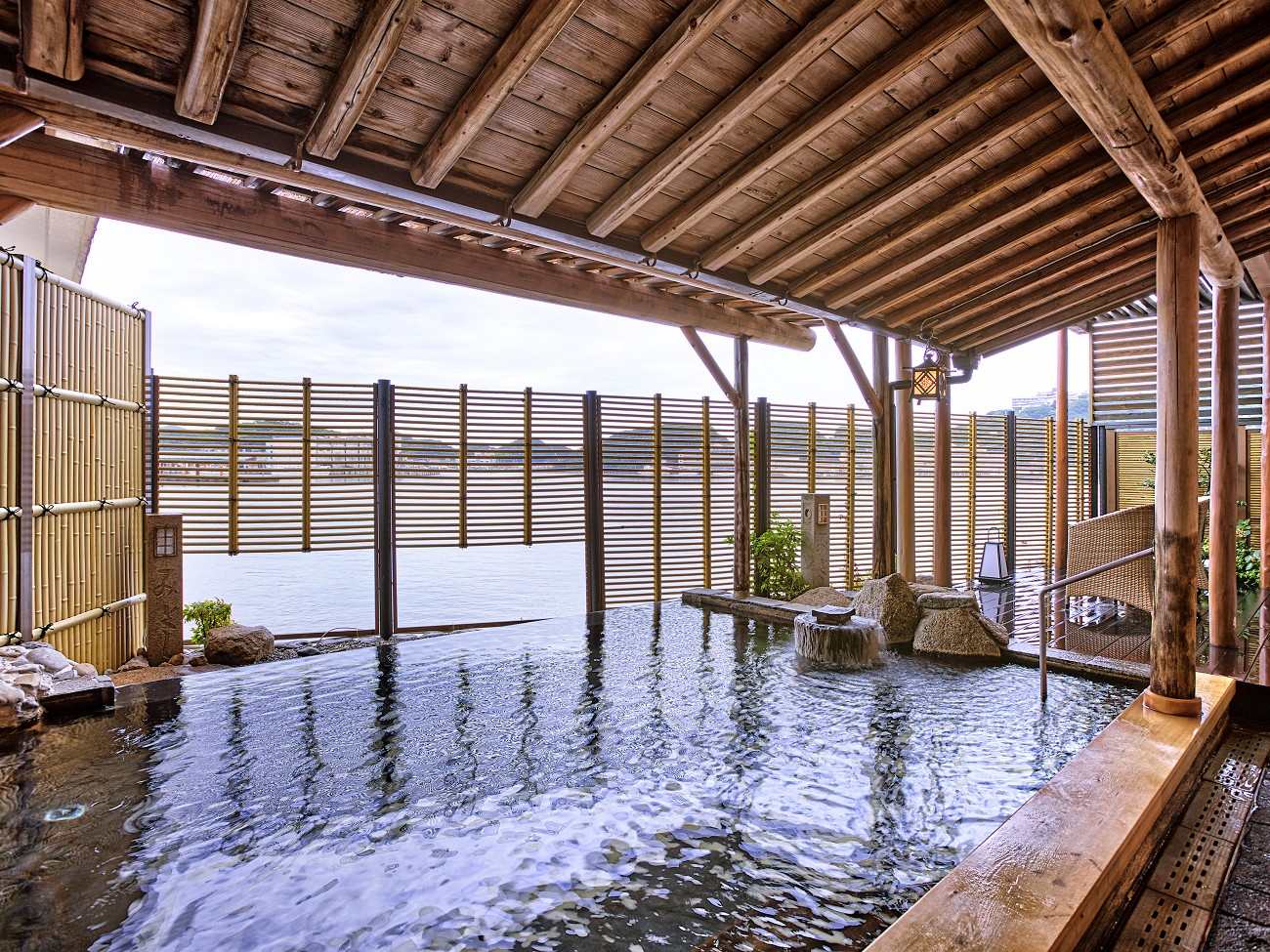 ---
Details
Open hours 7AM to 11AM and 3PM to 11PM
Price: Weekday 800yen, weekend and national holiday 1,200yen for adult
600yen for children under 12 years old and free admission for children under 3 years old
Extra 1,000yen per 45 minutes of Hot Stone Spa (Free admission for staying guest)
Sauna available
Family private bath available for 2,200yen per 45 minutes (Prior reservation required)
No regular holiday
---